Train-The-Instructor Course Signup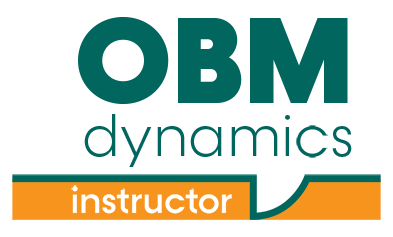 By sending this form you can apply for admission to our Train-The-Instructor course.
Please be aware that this course is not for everyone. By sending this form you agree to be placed on a waiting list. First you will be interviewed to assess whether this course suits your needs and also whether you are likely to finish the course and the exam.
Okay, clear, I'm still interested!
My details are: