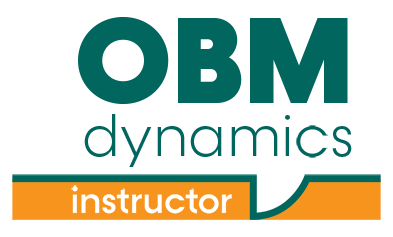 OBM Dynamics is expanding internationally with the aim to reach the entire globe. We are looking for would-be instructors of our OBM Foundation Level Training who are self-employed or on the payroll of one of our Certified Partners.
(Note: OBM Dynamics does not sell any trainings itself. We leave that in the capable hands of our partners!)
"OBM has been of tremendous value in all of my recent transformations. I have been supporting organizations in their agile and DevOps journeys for several years now, but applying the OBM protocol and instruments has accelerated true behavioral change in both teams and leadership. OBM's incremental and empirical approach to behavioral change appeals to the exact agile mindset these organizations are trying to adopt, which makes it an implicit part of the solution."

Dave van Herpen, Independent Consultant, Coach, Trainer | Agile & DevOps transformation at IMP/ACT
Are you:
An experienced professional trainer of a business methodology (e.g. ITIL, Lean, Six Sigma, Agile/Scrum, DevOps, Behavior Based Safety) with more than two fulltime years of experience in training students who have obtained a degree at a secondary vocational level or higher?
Able to deliver your training in English and (preferably) an additional language?
Someone who is able to transfer knowledge in an interesting and interactive way by telling facts and stories that you know by heart (instead of applying "Death by PowerPoint" and repeating the information on the slides)?
A firm believer of upholding quality standards?
Willing to travel abroad to deliver a training in another country, if necessary?
Are you, on top of the above, looking for an interesting and profitable career as a Certified Instructor of the OBM Foundation Level Training?
Great! You should become a Certified OBM Dynamics Instructor! Click the button below to apply for an assessment to find out whether you are cut out for this.
Should you indeed be the trainer we are looking for, we are then glad to admit you to our Train-the-Instructor course.
Becoming a Certified OBM Dynamics Instructor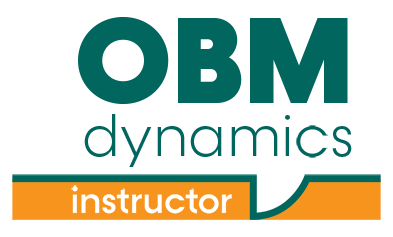 Whether you are self-employed or not, if you are interested in becoming a Certified OBM Dynamics Instructor you can register with us and enroll in the TTI program (if eligible).
The process is as follows:
Step 1
Fill out the form and sign on as a "Prospective Instructor".
Step 2
An OBM Dynamics representative will contact you for an interview and assessment.
Step 3
Once we have reviewed your situation and credibility with a positive outcome, you can enroll in our TTI Program. In this program you will receive training to become a Certified OBM Dynamics Instructor for the OBM Foundation Level Training.
Step 4
After passing the exam you will be awarded the OBM Dynamics Instructor logo.
Our Current Certified OBM Dynamics Instructors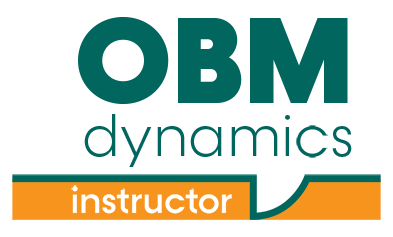 We are proud to present you the following list of Certified Instructors for our OBM Foundation Level Training who have given their consent to have their names published on our website. We publish this list so companies and participants to the OBM Foundation Level Training can check if the trainer is indeed certified.
Please note that only Certified Instructors may present this training and only participants that were trained by one are accepted by APMG International to take the exam.
Certified Instructors (listed alphabetically by their last name):
Martijn Bakker (The Netherlands)
Maarten Bordewijk (The Netherlands)
Jan Bouman (The Netherlands)
Aad Brinkman (The Netherlands)
Robert den Broeder (The Netherlands)
Jurian de Cocq van Delwijnen (The Netherlands)
Ward Grootens (The Netherlands)
Geert Jan Heijstek (The Netherlands)
Richard Hoedeman (The Netherlands)
Joost Kerkhofs (The Netherlands)
Erik Klein (The Netherlands)
Nina Ley (The Netherlands)
Niels Loader (The Netherlands)
Karin Niesing (The Netherlands)
Maria Relucio (Canada)
Marius Rietdijk (The Netherlands)
Kasey Sees (United States of America)
Elka Schrijver (Canada)
Martijn Wiedijk (The Netherlands)
We currently have certified 26 Certified Instructors, but not all of them are listed yet. If you want to hire one through one of our partners and want to check if they are Certified and (s)he is not on the above list, please contact us.