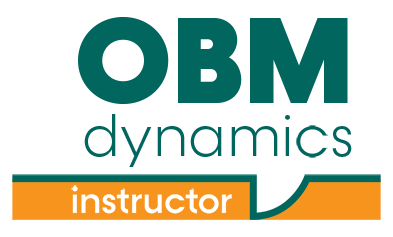 OBM Dynamics is expanding internationally with the aim to reach the entire globe. We are looking for would-be instructors of our OBM Foundation Level Training who are self-employed or on the payroll of one of our Certified Partners.
(Note: OBM Dynamics does not sell any trainings itself. We leave that in the capable hands of our partners!)
Are you:
An experienced professional trainer of a business methodology (e.g. ITIL, Lean, Six Sigma, Agile/Scrum, DevOps, Behavior Based Safety) with more than five years of experience in training students who have obtained a degree at a secondary vocational level or higher?
Able to deliver your training in English and (preferably) an additional language?
Someone who is able to transfer knowledge in an interesting and interactive way by telling facts and stories that you know by heart (instead of applying "Death by PowerPoint" and repeating the information on the slides)?
A firm believer of upholding quality standards?
Willing to travel abroad to deliver a training in another country, if necessary?
Are you, on top of the above, looking for an interesting and profitable career as a Certified Instructor of the OBM Foundation Level Training?
Great! You should become a Certified OBM Dynamics Instructor! Click the button below to apply for an assessment to find out whether you are cut out for this.
Should you indeed be the trainer we are looking for, we are then glad to admit you to our Train-the-Instructor course.
Becoming a Certified OBM Dynamics Instructor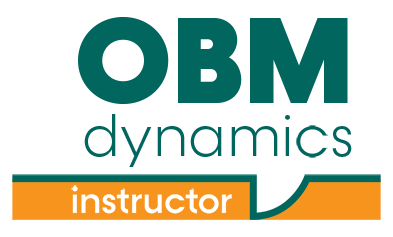 Whether you are self-employed or not, if you are interested in becoming a Certified OBM Dynamics Instructor you can register with us and enroll in the TTI program (if eligible).
The process is as follows:
Step 1
Fill out the form and sign on as a "Prospective Instructor".
Step 2
An OBM Dynamics representative will contact you for an interview and assessment.
Step 3
Once we have reviewed your situation and credibility with a positive outcome, you can enroll in our TTI Program. In this program you will receive training to become a Certified OBM Dynamics Instructor for the OBM Foundation Level Training.
Step 4
After passing the exam you will be awarded the OBM Dynamics Instructor logo.