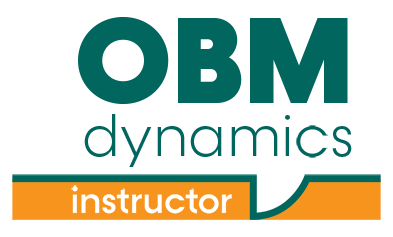 OBM Dynamics is expanding internationally with the aim to reach the entire globe. We are constantly contracting new Certified Partners for our trainings and they either use Instructors who are on their payroll or they hire them from one of the other partners.
(Note: OBM Dynamics does not sell any trainings itself. We leave that in the capable hands of our partners!)
We train and certify people to become Certified OBM Instructors and they typically are:
Experienced professional trainers of a business methodology (e.g. ITIL, Lean, Six Sigma, Agile/Scrum, DevOps, Behavior Based Safety)
Trainers with more than two fulltime years of experience in training students who have obtained a degree at a secondary vocational level or higher
Able to deliver the training in English or German and (preferably) an additional language
Able to transfer knowledge in an interesting and interactive way by telling facts and stories that you know by heart (instead of applying "Death by PowerPoint" and repeating the information on the slides)
Firm believers in the value of upholding quality standards
Willing to travel abroad to deliver a training in another country, if necessary
Familiar with APMG International standards and formalities with regard to invigilating the exams
Our Current Certified OBM Dynamics Instructors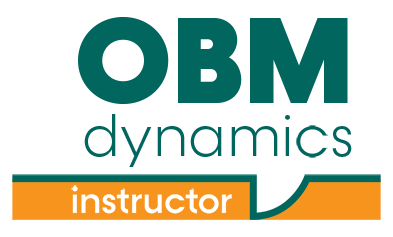 We are proud to present you the following list of Certified Instructors for our OBM Foundation Level Training who have given their consent to have their names published on our website. We publish this list so companies and participants to the OBM Foundation Level Training can check if the trainer is indeed certified.
Please note that only Certified Instructors may present this training and only participants that were trained by one are accepted by APMG International to take the exam.
31 Certified Instructors
Aad Brinkman (Netherlands, The)
Arnold Verhagen (Netherlands, The)
Dieter Strasser (Austria)
Elka Schrijver (Canada)
Erik Klein (Netherlands, The)
Geert Jan Heijstek (Netherlands, The)
Jan Alexander Knol (Netherlands, The)
Jan Bouman (Netherlands, The)
Jurian van Cocq van Delwijnen (Netherlands, The)
Karin Niesing (Netherlands, The)
Maarten Bordewijk (Netherlands, The)
Maria Relucio (Canada)
Marius Rietdijk (Netherlands, The)
Martijn Bakker (Netherlands, The)
Martijn Wiedijk (Netherlands, The)
Niels Loader (Netherlands, The)
Nina Ley (Netherlands, The)
Richard Hoedeman (Netherlands, The)
Thom Luijben (Netherlands, The)
Ward Grootens (Netherlands, The)