Use this button to go to your OBM Dynamics Certified Partner Login page.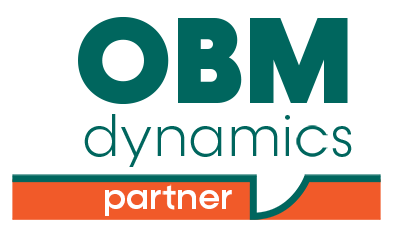 Certified OBM Dynamics Partner
The OBM Level Training series of products are one of a kind. A lot of R&D was needed to build it into a practical format for a wide audience. With this, a unique and powerful series of trainings has become available to Certified OBM Dynamics Partners.
Up-sell
The OBM Level Training series of products are also an interesting up-sell from existing trainings that are already in your portfolio. They can be a great way to serve existing clients longer, with products that really increase the chances of success of the other methods to become part of the new and intended company culture. Methods like Lean, SixSigma, DevOps, Agile, ITIL, VeriSM, etc. are all talking about the importance of behavior. But they lack the actual tools to get people to show the new behaviors. With OBM, you can provide your client with the scientifically proven method to reach that goal.
"There is a strong link between Organizational Behaviour Management (OBM) and VeriSM, as both place a strong focus on the people side of bringing about change. VeriSM takes a broad view of Service Management, and as such includes behavioural aspects such as how to establish a service culture, and how to develop an agile mindset. OBM can help in developing the right mindset for business success, as the OBM approach recognizes that all business results are the consequence of human behaviour."

Sigrid Jansen, Manager IFDC, International Foundation of Digital Competences
Your benefits
In this section we will focus first and only on the OBM Foundation Level Training product, since this is the product that is now available for Certified Partners to order.
As a Certified OBM Dynamics Partner, you will get:
The opportunity to obtain a first-mover advantage in your sector or area of expertise
The special OBM Dynamics Partner Logo for online and offline communication purposes
Access to the OBM Dynamics Partner ordering platform
Access to the OBM Dynamics Community platform (forthcoming)
The Instructor's slide deck with elements of your company's corporate identity (your logo and basic color)
Reduced OBM consulting fees for your own internal performance issues
Partners who also want to offer exams and certification to their candidates can apply for a status as Accredited Training Organization (ATO) with APM Group Ltd (APMG International). Please note that special conditions apply. Please contact a representative of APM Group Ltd. for more details.
Your investment
We apply a straightforward and simple pricing model: you pay per participant. The cost for the OBM Foundation Level Training is set at € 300.00 ex VAT per participant. Payments are in Euros and you will receive an invoice per order.
Each license is linked to one participant and can be used only once. It is not transferable, for technical reasons. OBM Dynamics will also offer a tier-model with discounts for participants in countries with less purchasing power. More information on our tier-model is included in our Agreement.
We also have plans to launch a volume level model with the possibility to earn discounts based on the sales volume per year (forthcoming).
Benefits to your participants
Ordering a license for a participant will automatically generate a personalized training package. Personalization means that participants will receive:
A copy of an OBM book (titles will vary and will be the ones that best suit the business they are in, e.g. Service Management)
The student workbook with elements of your company's corporate identity (e.g. your logo)
One-year access to the unique OBM e-learning app on the Knowingo platform
Examination and Certification
OBM Dynamics has signed an exclusive multi-year contract with APM Group Ltd. (APMG International) for the worldwide examination and certification of the products.
This means that only Certified Partners who have used a Certified Instructor to educate the participants are qualified to order exams with APMG.
This also involves that people trained by a company that is not a Certified Partner cannot take the APMG exam by contacting APMG directly. They need to have used the electronic learning materials as a prerequisite for taking the exam. These training materials can only be obtained through a license from OBM Dynamics B.V. This license can solely be ordered by Certified Partners on the OBM Dynamics website.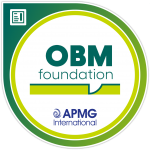 Candidates pass the 1-hour exam by answering at least 28 out of 40 multiple-choice questions correctly. This score, or higher, earns them the official APMG OBM Foundation certificate and a digital badge with which they can distinguish themselves in their online communications (e.g. email or LinkedIn profile).
The Business Case for Resellers and Training Companies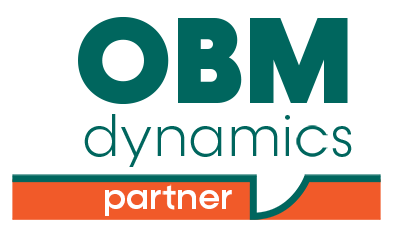 This section informs you on the benefits to both Resellers and Training Companies to become Certified Partners of OBM Dynamics.
Why become a Certified Partner and join as a Reseller or Training Company?
There are a number of good reasons to join as a Certified Partner, either as a Reseller or as a Training Company. With OBM, you:
Sell a unique product that is based on a scientifically proven method for behavioral change
Become one of the first to benefit in your country and gain a head start over the competition
Sell something of value that has a genuine and proven interest from your customers ("Behavior is a HOT topic!")
Create a powerful addition to your portfolio with excellent up-selling opportunities
Make powerful combinations with other methods to ensure a more successful implementation of those methods
Advised Retail Price
Our two-year market development test in The Netherlands has shown that a retail-price of € 1,500.00 ex VAT of the OBM Foundation Level Training is acceptable for open trainings. The price of the exam is set at € 250.00 ex VAT.
The combination is sold at e.g. VU University Amsterdam (NL) for € 1,750.00 ex VAT, which is an excellent reference for the market. Partners are allowed to build their own business case for in-company trainings in terms of pricing and the minimum and maximum number of students.
However, from a didactic point of view we recommend to keep the number of students to at least four and up to a maximum of twelve. You can choose between a fixed price offer, a variable pay per use offer or a combination of those two.
We are confident that the OBM Foundation Level Training will be an excellent addition to your portfolio, because it has a:
Proven track record at higher level education target audience
OBM trainings are being sold at Master Level and Post Graduate level educational institutions successfully for years now, and at much higher prices
Proven market interest at mid-level education target audience (Secondary Vocational Education)
Both our market research and experience by OBM trainers have shown an active interest from people who work as professionals or managers (positions that require Bachelor Education), however, they lack the actual degree. People have actively asked for a suitable alternative, that now finally has become available!
Proven integration with other models
This training product can be used as an up-sell for e.g. ITIL, Lean, Lean Six Sigma, Agile / Scrum, DevOps, etc.
All used methods show organizations what to do and how to organize it in terms of structures, systems and processes, but all also have proven to lack a solution or approach for behavioral change. Although all these methodologies acknowledge its importance, none of them show how to get people to do what the new system, structure and/or process requires of them. OBM can fill this gap and your company can benefit from that. You can promote OBM as an opportunity for your clients to really transform their companies to become Lean, Agile etc., because the people will actually show the desired behaviors. Have you ever wondered why some interventions by some companies are more successful than others? Chances are that the successful ones were designed by consultancies that use the principles from OBM!
Widely applicable to all sectors and all kinds of organizations. 
Business is Behavior. All performances necessary for an organization to thrive are preceded by behaviors. With OBM you can learn to have the greatest influence and impact on those behaviors, regardless of the business or sector that you and your clients are in.
Instructors and Partners also get the special OBM Dynamics logos. They can apply for becoming an Accredited Training Organization with APMG as well. Note that all Accredited Training Organizations are subject to frequent quality assessments to show to the market that they are operating at our high standards.
Example 1: Up-selling OBM as an addition to ITIL
Assuming your company is active in selling and giving trainings of methods like ITIL, Agile, etc. You could then consider to get one or more of your trainers to be certified as instructors for OBM as well, to let these certified trainers sell the OBM Foundation Level Training. Where ITIL recognizes the need for behavior change, but does not provide any answers to that extent, the introduction of OBM is both a welcome and necessary addition to implementing success.
Research of the Dutch market has shown that there are about sixty active ITIL trainers, of which approximately twenty are certified for ITIL v4. When giving ITIL trainings, these trainers are literally already in contact with the target audience of the OBM Foundation Level Training.
Our test has shown that up-selling works, and that it i is the best and most cost-effective method to reach your target audience. This is because your target audience is more susceptible to suggestions from an authority figure (e.g. the trainer) and more likely to buy from such a figure, than from any other person. It is like a Trojan horse…
Scenario: Fully booked Open training in a Tier-1 country with a hired Certified Instructor
| | |
| --- | --- |
| Number of participants per OBM Foundation Level Training | 12 |
| Earnings per OBM Foundation Level Training, including exam | € 21,000.00 |
| Cost, including licenses, exam fees, trainer fee and location | € 14,000.00 |
| Profit per training (including percentage of earnings) | € 7,000.00 (33%) |
| Number of ITIL trainings per year, per trainer | 25-30 |
| Number of up-sold OBM trainings (estimate), per trainer | 10-15 |
| Additional annual company profits per trainer | € 70k - € 105k |
Needless to say that profitability is influenced by e.g. having trainers on your own payroll, using your own training facilities and/or spending additionally on sales and marketing.
Another factor that can positively influence profitability is our discount program. The higher your company's status, the higher the discounts on our licenses.
Example 2: OBM as your speciality
Assuming you own a small training organization in Behavior Based Safety, employing four consultants/trainers on payroll, looking for a way to distinguish yourself in the market with a proven method for changing a company's culture.
After a few years of working with OBM you have found your niche and you start to sell consultancy programs to companies including training. You service about twenty clients yearly, of which the majority requires multiple group trainings due to the company size.
Scenario: An in-company training, sold at a discount of € 1,250.00, including the exam per participant.
| | |
| --- | --- |
| Number of participants per OBM Foundation Level Training | 10 |
| Earnings per OBM Foundation Level Training, including exam | € 12,500.00 |
| Cost, including licenses, exam fees, sales/marketing | € 9,375.00 |
| Profit per training (including percentage of earnings) | € 3,125.00 |
| Number of trainings per year, per trainer | 5 - 10 |
| Annual company profits from OBM | € 62.5k - € 125k |
Needless to say that profitability is influenced by e.g. spending additionally on sales and marketing. Of course, the net profit is also influenced by the actual salary-levels and the tax system in your country.
Another factor that can positively influence profitability is our discount program. The higher your company's status, the higher the discounts on our licenses.
Becoming a Certified OBM Dynamics Partner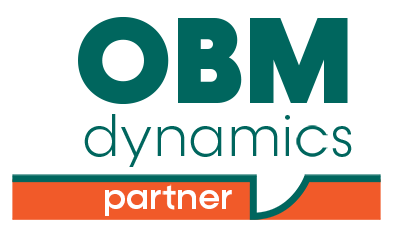 Once you have decided that OBM is indeed for you (which is an excellent decision!), the process is as follows:
Step 1
Fill out the form and sign on as a "Prospective Partner".
Step 2
An OBM Dynamics representative will contact you for an interview and assessment.
Step 3
After reviewing your situation and credibility we will send you a report to inform you on the outcome of the assessment.
We use a traffic light indicator:
Green means that all is well! Your company is accepted as a Partner without any further issues and we are ready to sign the agreement. Green partners can also start earning points to get discounts on licenses (discount program forthcoming).
Orange means that the company is accepted on a preliminary basis and can start selling the product, however, the organization still needs to work on the improvements necessary for success and for final certification within a set time limit. As long as your company has the Orange status, the discount program does not yet apply.
Red means that you cannot start just yet, but that you have to make the necessary quality improvements and need to undergo another assessment first, before you can start selling.
Note: If your organization is already an ATO with APMG, you will automatically gain the "Orange" status and you may start selling straight away. You will, however, still have to earn the Green status in order to become eligible for the discount program and will have to improve on the issues found during our assessment.
Step 4
You are asked to send your company's logo in a specific format and the RGB color-code of the main color of your corporate identity. We will use this information to produce your company's own personalized training material, which will automatically be sent to the participants of your training (please refer to process-item number 3).You will receive the OBM Dynamics Partner logo to show that you are indeed a Certified Partner, and will be briefed on how and where you can place your orders for licenses.
Step 5
After a year, your company is assessed again. For Green partners, the discount program will now be active. Please ask for the terms and conditions that apply.
Current OBM Dynamics Certified Partners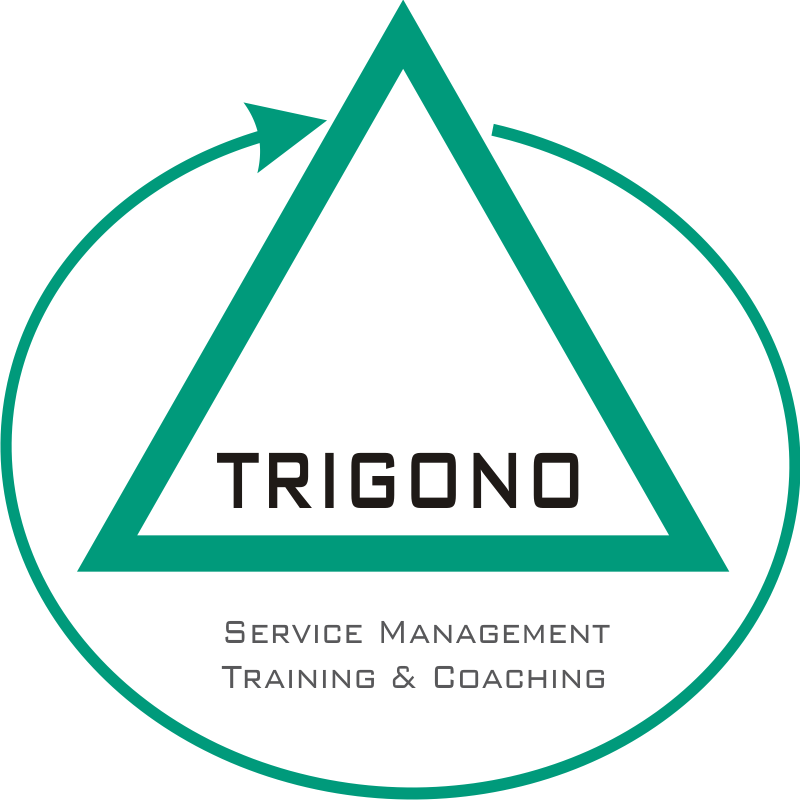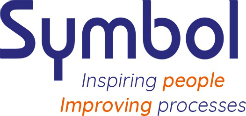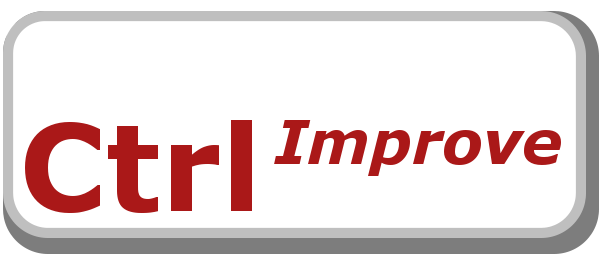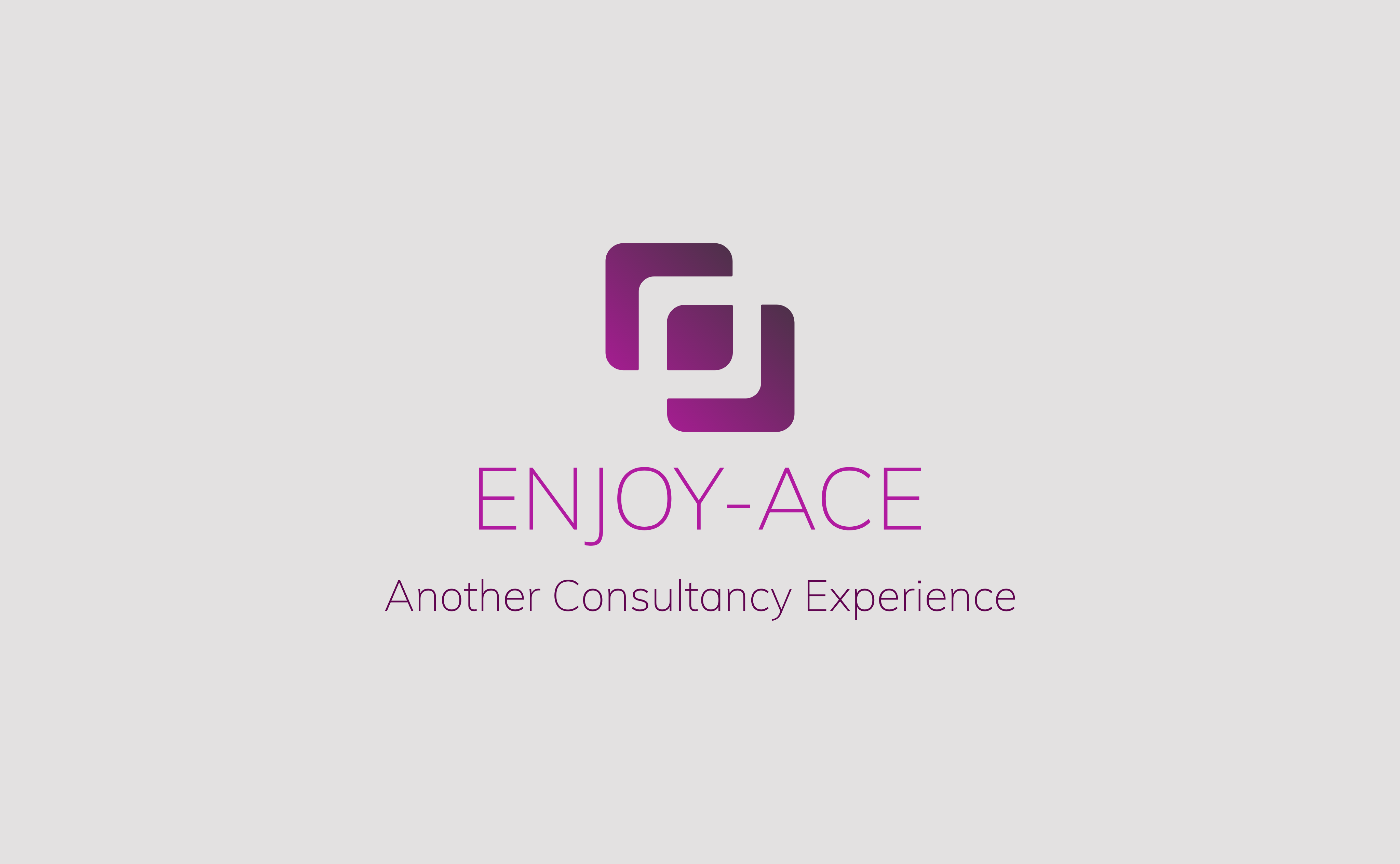 Global Knowledge - A Skillsoft Company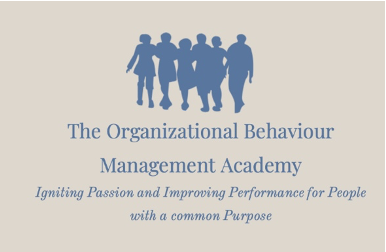 The Organizational Behaviour Management Academy