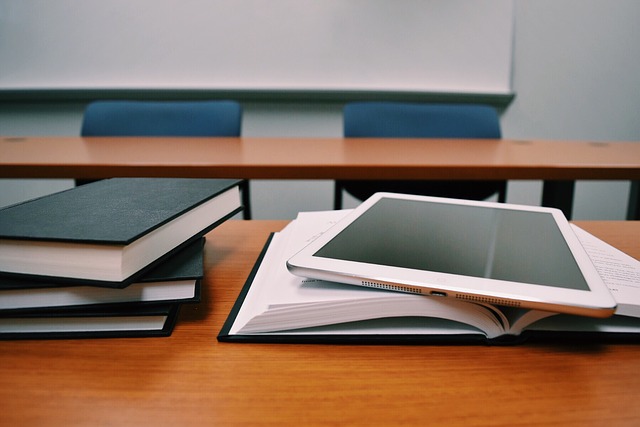 Train-The-Instructor Course
Become a Certified Instructor for the OBM Foundation Level Training!
When you are interested in an expanding your training portfolio and want to become a Certified Instructor of our OBM Foundation Level training, this course is for you!
Date: Check back later, we're planning a new course this spring, 2020!