Online Fasttrack Train-The-Instructor Course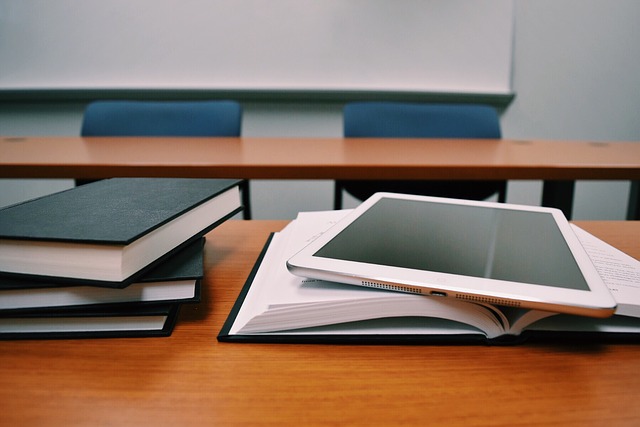 Become a Certified Instructor for the OBM Foundation Level Training in this Dutch or English spoken online Fasttrack.

When you are interested in an expanding your training portfolio and want to become a Certified Instructor of our OBM Foundation Level training, this course is for you!

This is a 5-day course that is divided in 2 half-day sessions each week, for 5 weeks in the morning or afternoon (Amsterdam time), e.g. five Tuesdays and Friday in a row. It is a combination of our Foundation Level Training and the Instructor Training. It includes the trainer assessment for APMG International needed to become a Certified Trainer and invigilator for the exam. After this course you can take the normal online exam for the OBM Foundation Level Training at APMG International but you will need to obtain an elevated score.
Target audience:

Delegates from current Certified Partners who want to become Certified Instructors but who do not yet have Foundation Level certification yet.
(Not a partner yet but interested? Check our Partners page!)
When:
We can schedule this training upon request, to best fit your own calendar. Please contact us to for the options!

Progamme:
Each week will consist of a half-day introduction in theory followed by a half-day of delegates presenting the theory as part of their trainer assessment.
You can already apply so we can confirm your eligibility to enter this course. You will be placed on the waiting list.
Where:
This will be another International Online TTI Fast Track Course! We can use either Zoom or MS Teams.
Your investment:
The tuition fee for this course is set at € 4,950.00 ex VAT per student.
The fee includes:
Train-the-Instructor course

The trainer assessment and exam @ APMG International (worth € 450.00 ex VAT per student)


The course material and e-books, including 1 year free access to our online course in Knowingo, the mobile e-learning app (worth € 300.00 ex VAT per student)
Terms and conditions apply. Please also refer to the Instructors section for more details.