Train-The-Instructor Course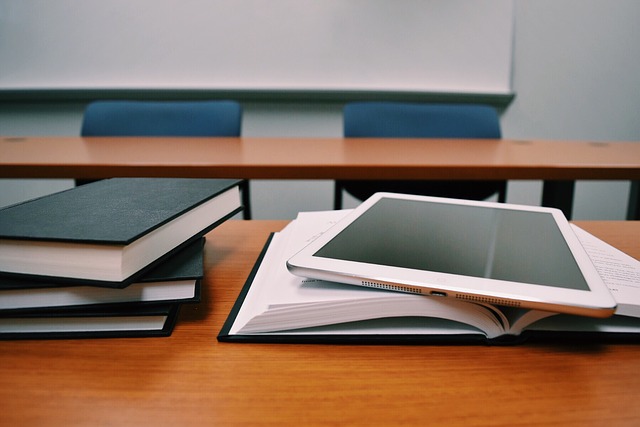 Become a Certified Instructor for the OBM Foundation Level Training!
When you are interested in an expanding your training portfolio and want to become a Certified Instructor of our OBM Foundation Level training, this course is for you!
This course is also open to people who already have had OBM Training and certifciation but were unable to attend the other events last January.
When:
To be announced, we are aiming for late spring 2020 (May or June). You can already apply so we can confirm your eligibility to enter this course. You will be placed on the waiting list.

Where:
APMG Benelux
Huizermaatweg 29
1273 NA Huizen
The Netherlands
Your investment:
The tuition fee for this course is set at € 1,750.00 ex VAT per student, excluding cost of travel and accommodation.
If you already have had previous OBM training and certification, the tuition fee is set at € 1,000.00 ex VAT per student, exluding cost of travel and accommodation.
Terms and conditions for admission apply. Please also refer to Instructors for more details.