Train-The-Instructor Upgrade Course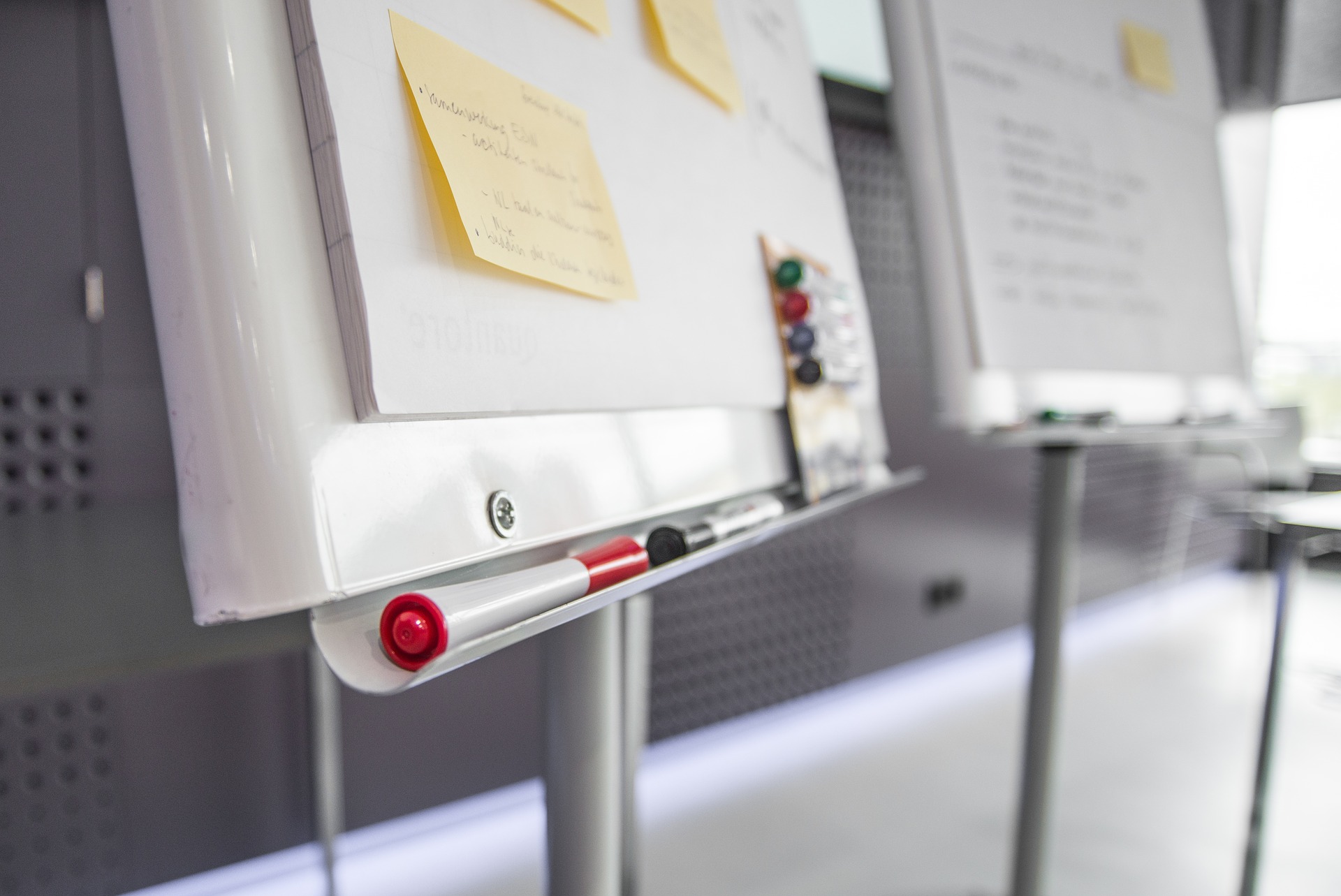 Become a Certified Instructor for the OBM Foundation Level Training!
When you already have had previous OBM training, e.g. OBM Foundation, OBM Practitioner or OBM Trainer/Coach, and if you want to train others in our OBM Foundation Level Training, this course is for you!
When:
January 20th and 21st, 2020
Where:
APMG Benelux
Huizermaatweg 29
1273 NA Huizen
The Netherlands
Your investment:
The tuition fee for this course is set at € 1,000.00 ex VAT per student, excluding cost of travel and accommodation.
Terms and conditions for admission apply. Please also refer to Instructors for more details.