Launch of OBM Dynamics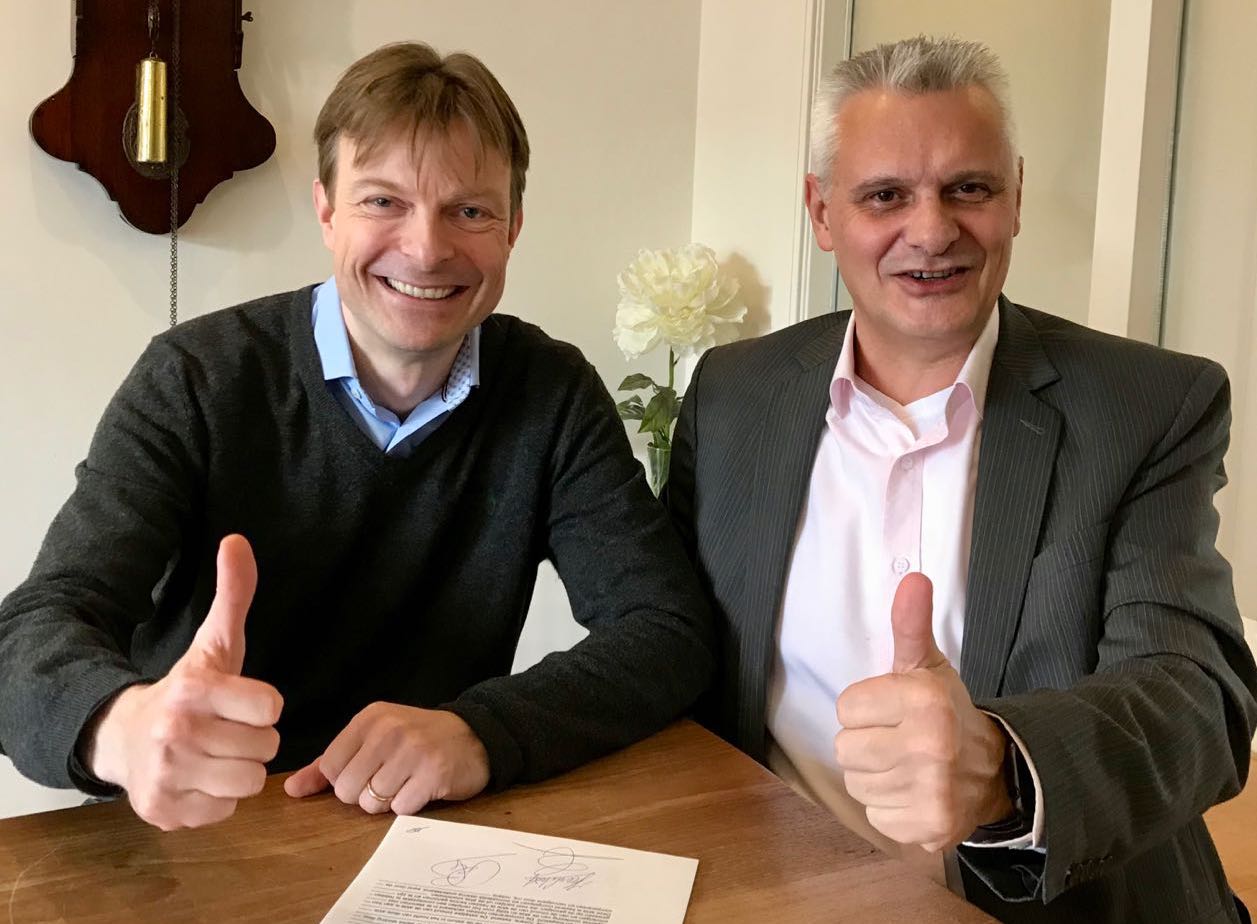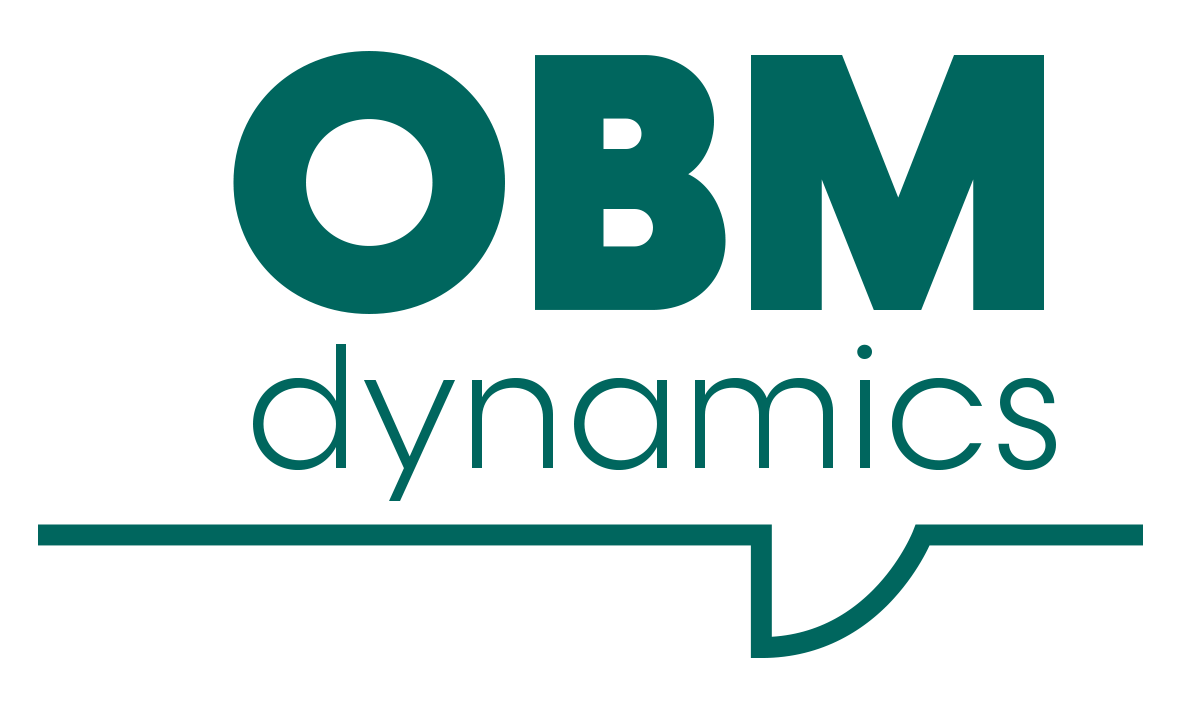 Robert den Broeder and Joost Kerkhofs are now officially partners as OBM Dynamics, offering you the Science of Success.
NewsOn June 24th 2020, Xebia announced a new partnership with OBM Dynamics. With this partnership, Xebia is able to offer Organizational Behavior Management (OBM) training and certification. With the help of OBM, leaders can design practical strategies that can be...
OBM Dynamics celebrates its first anniversary, thanks to all the people that are supporting us in our mission of making the world a better workplace through the power of positive reinforcement. (Read more by clicking on the title.)
OBM Dynamics congratulates its first two batches of freshly certified Instructors for the OBM Foundation Level Training. (Read more by clicking on the title.)